Search:
Search results for:
campus
Browsing news and articles: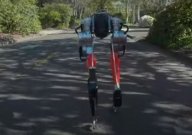 Science & Technology
VIDEO
7-28-2021 | 14
Engineers have built an impressive robotic runner that is remarkably adept at pounding the pavement.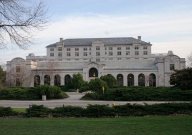 Ghosts & Hauntings
7-26-2019 | 1
Over the years, Iowa State has earned a reputation for having one of the most haunted campuses in the Midwest.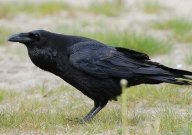 World of the Bizarre
6-1-2017 | 16
Students in Ireland have ended up under siege by a particularly violent attacker of the avian variety.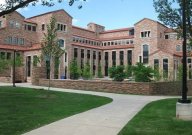 Modern Mysteries
VIDEO
3-4-2016 | 25
Students and teachers across Colorado have been encountering strange symbols at their universities.