Search:
Search results for:
chocolate
Browsing news and articles: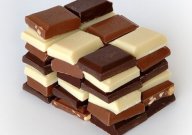 Archaeology & History
8-4-2012 | 8
A plate found in the Yucatan peninsula appears to show traces of ancient chocolate residue.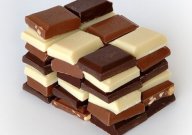 World of the Bizarre
9-27-2010 | 12
A chocolatier in France has set sail in his newly built boat made entirely out of chocolate.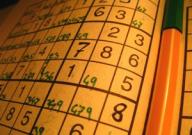 Science & Technology
11-26-2009 | 9
Mental agility expert Tim Forrester has claimed that an hour spent doing puzzles like sudoku or a crossword can burn up ...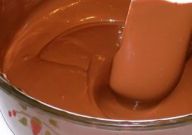 Science & Technology
4-12-2009 | 22
Scientists have developed a revolutionary device allowing chocoholics to enjoy all the chocolate they desire while inges...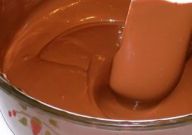 Nature & Environment
2-16-2009 | 30
Chocolate is one of the world's favourite treats, but scientists have indicated that climate change and other factors ma...