Search:
Search results for:
closet
Browsing news and articles: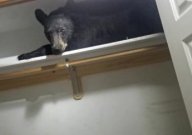 World of the Bizarre
6-22-2019 | 11
A homeowner in Missoula County, Montana recently returned home to find a rather unwelcome guest.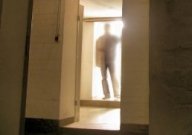 World of the Bizarre
2-17-2019 | 7
A North Carolina student recently discovered that an uninvited guest had moved in to her apartment.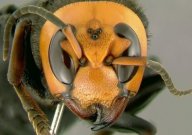 Nature & Environment
4-21-2016 | 32
One unsuspecting Twitter user was shocked to discover a gigantic insect sitting on top of her clothes.