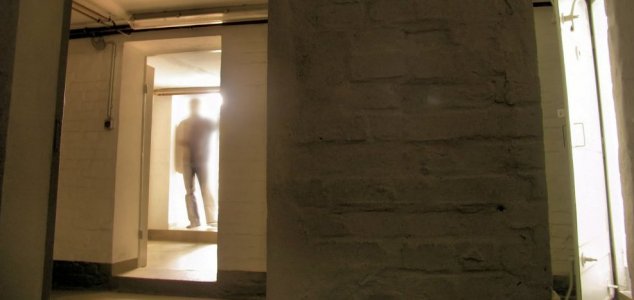 It remains unclear how the man managed to get in to the apartment.

Image Credit: sxc.hu
A North Carolina student recently discovered that an uninvited guest had moved in to her apartment.
The woman, who has been identified only as Maddie, had started to believe that her apartment was haunted after hearing mysterious noises, finding that some of her clothes kept going missing and, on one occasion, even discovering a strange hand-print on the wall of her bathroom.
It wasn't until she went to investigate a strange sound coming from her closet earlier this month that she discovered to her horror that there had actually been a complete stranger living in there all along.
"I just hear rattling in my closet. It sounded like a raccoon in my closet," she said. "I'm like, 'Who's there?' And somebody answers me. He's like, 'Oh, my name is Drew.'"
"I open the door and he's in there, wearing all of my clothes."
The man turned out to be 30-year-old Andrew Clyde Swofford - a man she'd never met before. Fortunately he left without any trouble, however it remains unclear how he got in there.
Unsurprisingly, Maddie has no desire to remain in the apartment any longer.
"I can't stay here. My closet, it stinks," she said. "I'm just ready to leave."
Source: Vice.com | Comments (7)
Tags: Closet, Haunting