Search:
Search results for:
crowdfunding
Browsing news and articles: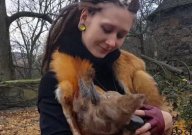 Bizarre
VIDEO
11-30-2015 | 5
A crowdfunding campaign for a role-playing wizard's school adventure has so far raised over $230,000.
The UFO Phenomenon
VIDEO
11-21-2015 | 17
The Indiegogo campaign aims to raise $50,000 to launch a satellite that will seek out alien visitors.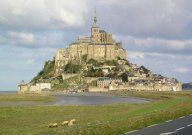 Bizarre
8-15-2015 | 13
A new IndieGoGo campaign hopes to raise almost $3 billion to build the fictional Lord of the Rings city.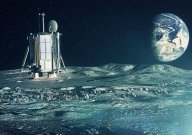 Space & Astronomy
11-19-2014 | 12
A British company is hoping to raise enough money through crowdfunding to land a robot on the moon.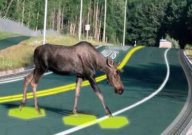 Science & Technology
VIDEO
6-2-2014 | 39
A record number of backers are helping to crowdfund a revolutionary new type of road covering.