Search:
Search results for:
death ray
Browsing news and articles: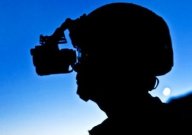 The UFO Phenomenon
9-26-2018 | 31
In 1951, an encounter with a strange object near Seoul inflicted an entire company with radiation sickness.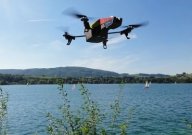 Science & Technology
4-27-2016 | 7
Authorities are investigating new security measures to stop drones being used to attack airplanes.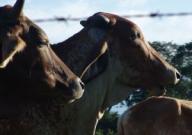 World of the Bizarre
6-14-2012 | 33
A Canadian farmer is being charged over the loss of more than 250 of his cows in a ten year period.