Search:
Search results for:
dyatlov pass
Browsing news and articles: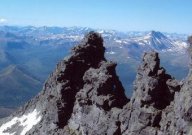 Modern Mysteries
2-12-2021 | 18
A tour group who had been visiting the site of the 1959 incident were reported missing on Wednesday.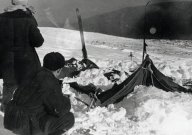 Modern Mysteries
1-29-2021 | 12
Scientists believe that they have finally found an answer to one of the 20th Century's most enduring mysteries.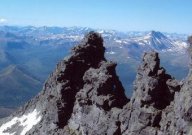 Modern Mysteries
1-14-2016 | 31
A new mystery has arisen in the area where nine hikers died under mysterious circumstances back in 1959.