Search:
Search results for:
elixir
Browsing news and articles: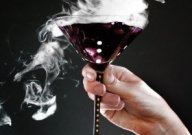 Archaeology & History
3-5-2019 | 11
Archaeologists in China have unearthed an ancient bronze vessel containing a rather curious concoction.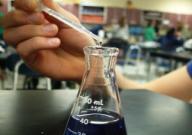 Science & Technology
11-7-2012 | 19
Scientists in Kazakhstan claim to have developed a drink that they are hailing as an 'elixir of life'.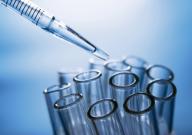 Science & Technology
12-11-2010 | 18
Kazakhstan's president has urged scientists to concentrate their efforts on finding a cure for ageing.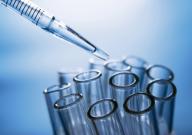 Science & Technology
10-7-2010 | 29
A new experiment using a mixture of amino acids on mice has yielded promising results.