Search:
Browsing news and articles: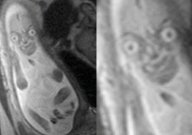 World of the Bizarre
9-30-2022 | 10
Reddit users were left amused and freaked out in equal measure recently by a weird MRI image of an unborn baby.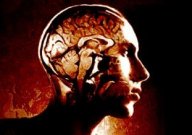 Science & Technology
12-20-2018 | 28
Scientists working on the world's most powerful MRI scanner are aiming to fully explore the human brain.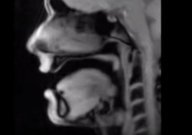 Science & Technology
VIDEO
4-28-2018 | 2
A remarkable new video shows what the inside of your mouth looks like when you have a conversation.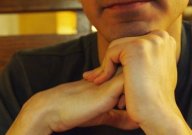 Science & Technology
4-16-2015 | 10
Scientists have used an MRI scanner to solve the mystery of knuckle cracking once and for all.