Search:
Search results for:
nautilus
Browsing news and articles: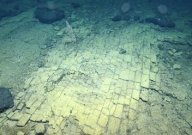 Science & Technology
VIDEO
5-8-2022 | 7
Researchers aboard the research vessel Nautilus have discovered something unusual at the bottom of the ocean.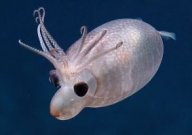 Nature & Environment
VIDEO
7-19-2019 | 10
Footage of the unusual cephalopod was captured in the Pacific depths by the Exploration Vessel Nautilus team.
Nature & Environment
VIDEO
9-24-2018 | 3
A deep sea remote-operated vehicle recently captured footage of a unique species of eel with a very big mouth.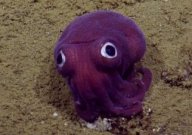 Nature & Environment
VIDEO
8-16-2016 | 19
A recent deep-sea expedition off the coast of California has revealed a rather unusual looking creature.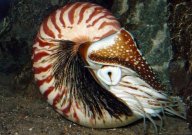 Nature & Environment
8-30-2015 | 7
An extremely rare species of cephalopod has been spotted again for the first time in over three decades.