Search:
Search results for:
panama
Browsing news and articles: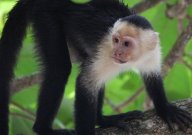 Natural World
VIDEO
7-4-2018 | 15
Remarkable new footage shows a white-faced capuchin using a stone as a hammer to break open nuts to eat.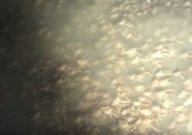 Natural World
VIDEO
4-13-2016 | 16
Researchers have recorded footage of thousands of small crabs moving en masse off the coast of Panama.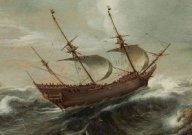 Modern Mysteries
5-15-2015 | 0
Archaeologists have uncovered the intact wreck of a Spanish merchant ship that sank back in 1681.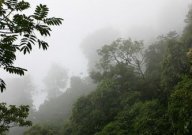 Natural World
12-18-2012 | 7
The San Lorenzo forest is estimated to be home to as many as 6,000 species of insect per acre of trees.