Search:
Search results for:
plesiosaur
Browsing news and articles: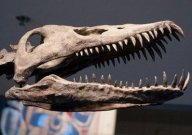 Palaeontology
7-27-2022 | 34
The discovery that some plesiosaurs could have lived in freshwater has re-ignited the debate on Nessie.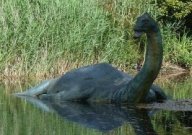 Creatures, Myths & Legends
1-20-2022 | 25
The famous Scottish loch monster is often said to be a plesiosaur - but just how plausible is that?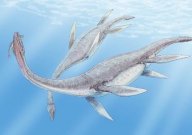 Palaeontology
VIDEO
12-23-2017 | 0
Dating back 150 million years, this prehistoric reptile is the oldest creature ever found in the region.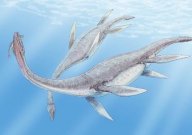 Palaeontology
12-9-2013 | 16
Palaeontologists have uncovered the remains of a huge prehistoric predatory marine reptile.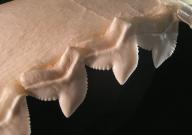 Palaeontology
9-29-2009 | 0
A new fossil analysis of plesiosaur remains found in Japan has revealed that the creature was fed upon by a gang of at l...