Search:
Search results for:
rosetta
Browsing news and articles: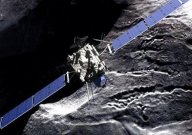 Space & Astronomy
8-6-2014 | 86
The European spacecraft has finally reached its destination after traveling over 6 billion kilometers.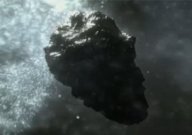 Space & Astronomy
1-21-2014 | 16
ESA's comet chasing spacecraft has successfully woken up after hibernating for two-and-a-half years.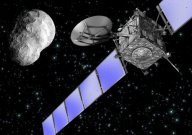 Space & Astronomy
7-12-2010 | 3
ESA's Rosetta probe has flown within 1900 miles of the largest asteroid ever visited by a spacecraft.