Search:
Search results for:
seamount
Browsing news and articles: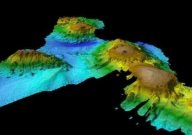 Nature & Environment
VIDEO
10-10-2018 | 3
A deep sea research vessel has discovered a chain of underwater mountains that are teeming with life.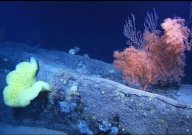 Science & Technology
10-4-2014 | 2
A new mapping project has revealed the terrain at the bottom of the sea in unprecedented detail.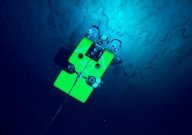 Nature & Environment
8-6-2014 | 5
Researchers have been exploring the depths of the Hebrides Terrace Seamount off Scotland's west coast.