Search:
Search results for:
shrimp
Browsing news and articles: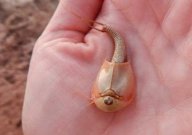 Nature & Environment
10-14-2021 | 1
A recent torrential downpour in the north of the state prompted hundreds of long-dormant eggs to hatch.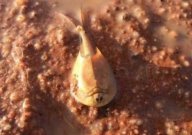 Nature & Environment
1-16-2017 | 17
A prehistoric species of shrimp in Australia has been emerging from the ground recently due to heavy rain.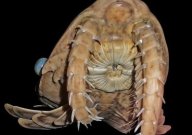 Palaeontology
7-19-2014 | 17
The extremely well preserved fossil remains of an ancient shrimp-like predator have been discovered.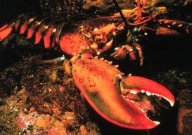 Nature & Environment
2-26-2012 | 21
A 27-pound lobster the size of a small child has been caught after becoming trapped in a shrimp net.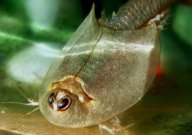 Nature & Environment
7-30-2010 | 13
A rare shrimp that could be the oldest animal species on the planet has been found alive and well in Scotland.