Search:
Search results for:
stingray
Browsing news and articles: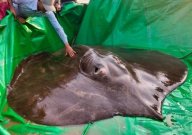 Natural World
VIDEO
6-21-2022 | 6
The gargantuan stingray - which was caught in the Mekong river - has set a new world record.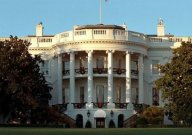 Conspiracy
4-4-2018 | 9
Unknown phone-tracking or 'Stingray' devices are thought to be in operation within the D.C. area.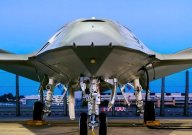 Science & Technology
12-31-2017 | 5
The state-of-the-art MQ-25 drone has been designed to provide the US Navy with refueling capabilities.