Search:
Search results for:
stings
Browsing news and articles: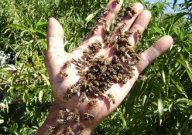 Nature & Environment
9-1-2022 | 6
The unfortunate man had been trimming tree branches when he inadvertently disturbed a large nest full of bees.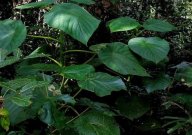 Nature & Environment
9-18-2020 | 1
Scientists have been studying what gives the rather unusual 'gympie gympie' tree such an excruciating sting.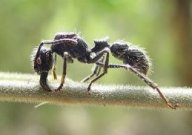 Nature & Environment
3-15-2015 | 21
The South American insect measures 2.5cm long and delivers an agonizing bite that hurts for up to a day.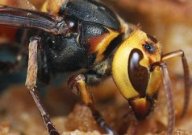 Nature & Environment
9-27-2013 | 16
Stings from swarms of the giant flying insects have left several people dead and hundreds more injured.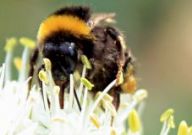 Nature & Environment
10-18-2012 | 7
Bees are notorious for their painful stings but surprisingly they are also able to bite and paralyze.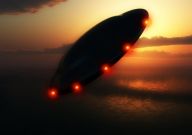 The UFO Phenomenon
6-27-2011 | 136
Robert Hastings has claimed that an Air Force base suffered disruption during a UFO encounter.