Search:
Search results for:
supernatural
Browsing news and articles: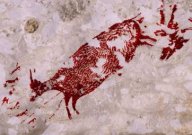 Palaeontology
VIDEO
12-13-2019 | 16
A cave painting dating back 44,000 years shows the earliest known depiction of a supernatural creature.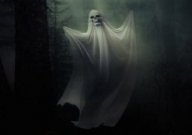 Ghosts & Hauntings
10-21-2019 | 46
A new YouGov poll has revealed how many Americans believe in the existence of supernatural beings.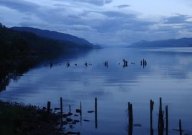 Cryptozoology
11-2-2017 | 27
The iconic monster earned the top spot in the poll which included several of the UK's most enduring enigmas.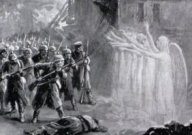 The UFO Phenomenon
5-24-2014 | 27
A famous supernatural incident during World War I may have had a rather more otherworldly explanation.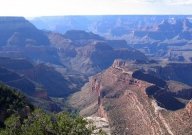 Metaphysics & Psychology
11-25-2013 | 9
Awe-inspiring scenes such as the Grand Canyon have been found to invoke supernatural beliefs.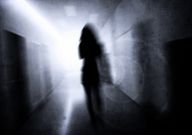 Metaphysics & Psychology
7-24-2010 | 2
Patrick Lown of the Ohio State University is conducting a study looking in to people's supernatural beliefs.