Search:
Search results for:
tom cruise
Browsing news and articles: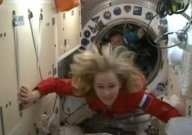 Space & Astronomy
10-11-2021 | 8
A Russian film crew has arrived at the space station with the intention of shooting the first ever movie in space.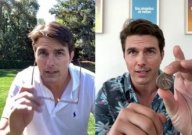 Science & Technology
VIDEO
3-3-2021 | 19
A series of extremely convincing deepfake clips of Tom Cruise have raised both concern and intrigue.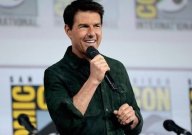 Space & Astronomy
11-7-2020 | 3
Russia is attempting to beat the US by shooting the first feature film in space before Tom Cruise does.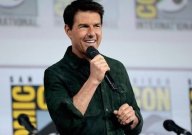 Space & Astronomy
5-6-2020 | 6
NASA will reportedly be working with actor Tom Cruise to film a movie on the International Space Station.