Search:
Search results for:
turtles
Browsing news and articles: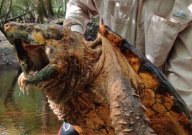 Nature & Environment
8-30-2020 | 10
Wildlife researchers discovered three huge turtles - which belong to a new species - near Gainesville.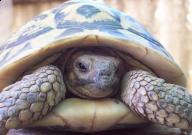 World of the Bizarre
7-24-2013 | 17
Authorities have recovered a large number of turtles being smuggled in luggage at an Indian airport.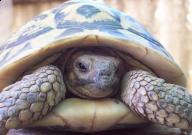 Metaphysics & Psychology
12-29-2012 | 96
A student investigating ways to help turtles cross the road has revealed the dark side of human nature.