Search:
Search results for:
word war ii
Browsing news and articles: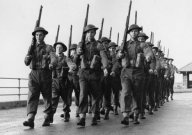 Modern Mysteries
4-11-2017 | 7
Military expert Dan Mackay found 14,000 Word War II dog tags buried in a field just outside London.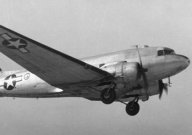 Modern Mysteries
2-14-2017 | 24
An old type of aircraft commonly used during Word War II has been sighted numerous times over Derbyshire.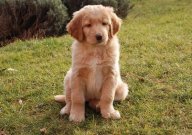 World of the Bizarre
1-9-2014 | 22
Reports suggest that the Nazis attempted to train an army of talking dogs, but just how true is this ?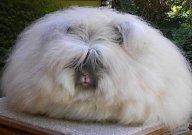 World of the Bizarre
9-29-2013 | 63
New details have emerged of a bizarre World War II program designed to provide fur for soldiers.