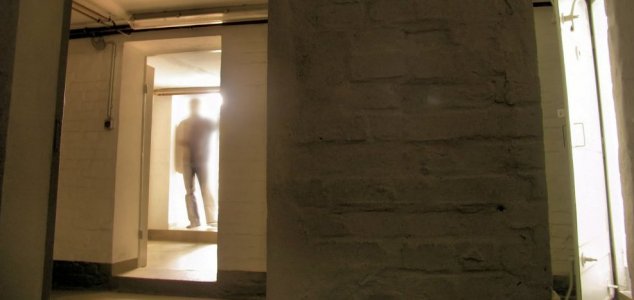 Accounts of strange activity had been reported at the office.

Image Credit: sxc.hu
A health employee in Montana was reprimanded after hiring a team to investigate her haunted office.
The woman had been so convinced that her office at the Butte-Silver Bow County Health Department was haunted that she made the decision to call in a paranormal investigation team to try to get to the bottom of it.
The nonprofit Butte Paranormal Investigative Team came to the office after hours and set up an infrared camera in an attempt to record the activity on film, but when the camera was spotted by another employee the plan backfired and the police were called in.
"The public gives trust in us and we need to take that seriously, and setting up cameras in public buildings to catch paranormal activity I donít think is gaining the publicís trust," said chief executive Matt Vincent.
Despite the setback, the paranormal team did manage to get something out of the investigation. "She said that a lot of strange things were happening and that she heard strange noises coming out of a certain part of the building," said co-founder John DeMuary.
It was discovered that the office building had been constructed on the site of a house in which a woman had spent the entire 80 years of her life. "We donít know if she passed away in the house," said DeMuary. "Maybe her spirit wasnít able to move on."
Source: NY Daily News | Comments (28)
Tags: Ghost, Haunting