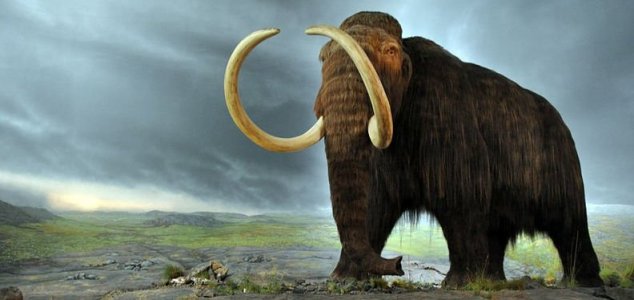 The last mammoths died out around 4,500 years ago.

Image Credit: CC BY-SA 2.0 Flying Puffin
The preserved remains of a 39,000-year-old mammoth will be put on show as part of an ice age exhibition.
The mammoth, nicknamed 'Yuka', was discovered in Siberia in 2010 and is considered one of the best preserved specimens ever found. Thought to have died at around the age of 10, the mammoth measures approximately 3m in length and is 1.65m tall.
Yuka's discovery made headlines around the world when it was revealed that palaeontologists had found actual liquid blood and muscle tissue inside, something that many thought to be impossible.
The mammoth will be joining the preserved remains of a woolly rhinoceros along with more than 200 other specimens of extinct prehistoric animals such as sabre-tooth cats and ancient species of bison and antelope.
Former Taipei Zoo Director Jason Yeh has said that he hopes the exhibition will help encourage people to cherish the species that are alive today and to do more to prevent them from going extinct.
Source: Focus Taiwan | Comments (3)
Tags: Mammoth