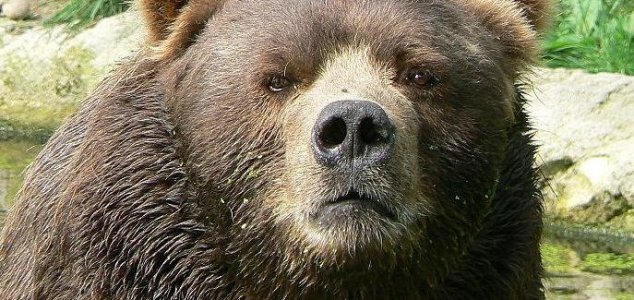 The giant cave bear is one of the animals the team focused their efforts on.

Image Credit: PD - Wiki
New DNA sequencing techniques have helped scientists unlock the secrets of long extinct creatures.
The research focused on the DNA of two large mammals, a giant cave bear and a large horse, both of which died out several hundred thousand years ago. These prehistoric behemoths would have roamed the Earth during the period known as the Pleistocene epoch.
The ability to sequence the genomes of these creatures has come thanks to next-generation DNA sequencers that are able to analyze DNA fragments from buried remains. The method is now so effective that it can work even on the remains of creatures that died in moderate climates.
The team's efforts revealed that the ancestors of today's horses and donkeys lived between 4 and 4.5 million years ago at a time when giant mammals roamed the Earth.
"These techniques mean we can study evolutionary pathways and the relationships between long-extinct creatures and their modern counterparts," said Prof Orlando.
The team is hoping to use the same techniques to sequence the genome of some of our own prehistoric relatives. "Neanderthals are an obvious target because they were our nearest relative," said Prof Erika Hagelberg. "There are a lot of samples so we can now start looking at them in detail, including how their genes have been passed down to modern humans."
Source: Telegraph | Comments (6)
Tags: Genome, Ice Age, DNA