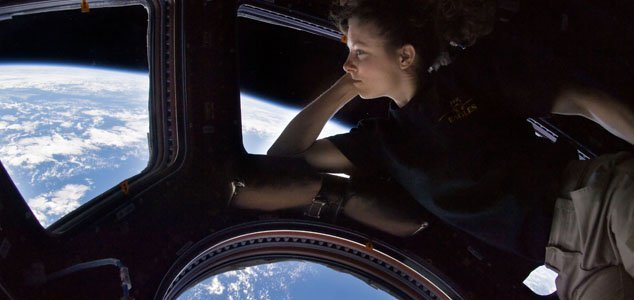 The observatory module provides an unparalleled view of the Earth.

Image Credit: NASA
The International Space Station is now 15 years old and is expected to continue until at least 2028.
When the first module of the station went in to space in November 1998, the ambitious orbital outpost was only expected to have a 15-year lifespan. Far from being in danger of retirement however the station has gone from strength to strength in recent years and is likely to stay operational for at least double the original estimate.
The road to the station's completion was a long, complex and expensive one but now that it is finished, attentions are turning away from construction and instead towards conducting science experiments and research. As the world's only dedicated zero-gravity laboratory, the ISS provides a unique opportunity to carry out studies covering a wide range of different areas.
"We've ramped up our research now from 15 to 20 hours a week, we targeted 35 hours and we've actually exceeded that, we're now getting easily 45 hours of science work out of the station," said ISS deputy program manager Dan Hartman.
With the possibility of a manned mission to Mars looming on the horizon, the station is set to prove invaluable in field-testing the technologies needed to make such a trip possible and to help those future explorers survive away from the Earth for up to several years at a time.
Source: The Register | Comments (10)
Tags: ISS, Space Station