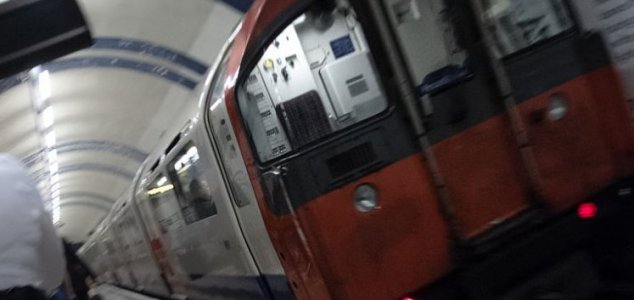 James can 'taste' London Underground stations.

Image Credit: CC BY-SA 2.0 dconvertini
James Wannerton possesses the unusual ability to derive an actual physical taste from places and names.
The 54-year-old suffers from a rare neurological disorder called
lexical-gustatory synesthesia
which means that senses usually experienced individually become linked together. The side effect of the condition is that James is able to taste words, sounds and other inputs that usually have nothing to do with that sense at all.
"These tastes and textures are a real mouth feel and not simply an association," he said. "They are all involuntary and the taste and textures cannot be 'turned off' or 'toned down.'"
In a move that has helped neurologists better understand the condition, James has taken to producing a detailed map of the London Underground based on the unique tastes he's experienced at each station over the last 49 years.
Among the more unusual stops are "Burnt matches", "Chocolate Digestives" and "Curly Wurly". Each station seems to invoke a different taste ranging from common foodstuffs to more random things such as "Coal Dust" and "Pencil Eraser".
Source: MSN | Comments (11)
Tags: James Wannerton, Taste