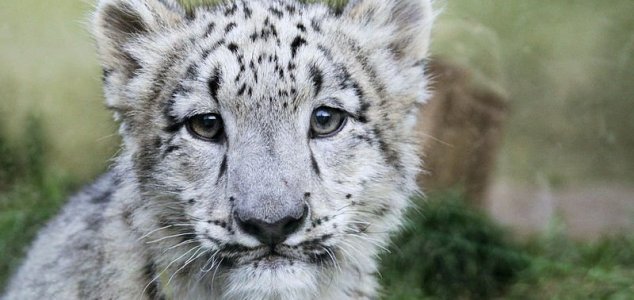 Humans may not be as intellectually superior as we think.

Image Credit: CC BY-SA 2.0 Sini Merikallio
Evolutionary biologists believe that some animals possess superior cognitive abilities to humans.
Scientists at the University of Adelaide have put forward the idea that some species, far from being intellectually inferior to humans, may in fact possess superior cognitive abilities that we simply haven't been able to recognize.
"For millennia, all kinds of authorities – from religion to eminent scholars – have been repeating the same idea ad nauseam, that humans are exceptional by virtue and that they are the smartest in the animal kingdom," said Dr Arthur Saniotis. "However, science tells us that animals can have cognitive faculties that are superior to human beings."
One of these intelligence mechanisms is thought to be the olfactory marks that some species leave in their environment, potentially complex scents that have distinct meanings to the animals but which humans cannot even pick up due to our poor sense of smell.
"The fact that they may not understand us, while we do not understand them, does not mean our 'intelligences' are at different levels, they are just of different kinds," said Professor Maciej Henneberg. "The animal world is much more complex than we give it credit for."
Source: Independent | Comments (50)
Tags: Animals, Intelligence