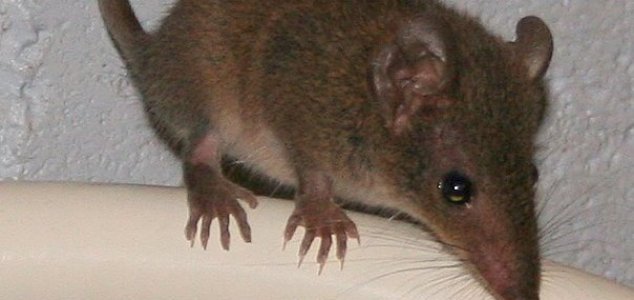 The animals are known for being somewhat promiscuous.

Image Credit: CC BY-SA 2.5 Glen Fergus
Scientists have identified a new type of antechinus that can only be found in Springbrook National Park.
The more common variety of antechinus hit the headlines last year after it was discovered that the male of the species typically died from stress after only 11 months because of its tendency to engage in marathon mating sessions, ensuring that they never survived to see the birth of their young.
Now a new species has been identified, the black-tailed antechinus, which is thought to live at high altitudes in Australia's Springbrook National Park and is already a candidate for endangered species status.
"What they do is just competitively mate, so they mate for a very long time, like 12 to 14 hours, some of the species," said biologist Dr Diana Fisher. "They do it over and over and over - they're very promiscuous. There's this huge intense mating season going on for about two weeks."
Source: ABC.net.au | Comments (10)
Tags: Antechinus