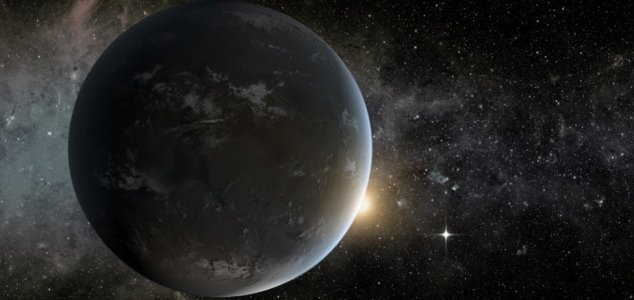 PLATO will be seeking out distant worlds.

Image Credit: NASA
The recently selected PLATO mission will focus on identifying Earth-like worlds orbiting distant stars.
In a similar way to NASA's Kepler telescope, PLATO ( Planetary Transits and Oscillations ) will focus its efforts on looking out for stars with an observable, periodic drip in their brightness - a prime indicator of an orbiting planet.
The spacecraft will be situated at a stable Lagrange point approximately 930,000 miles from the Earth while facing away from the sun. The mission is likely to last up to six years and will investigate as many as one million stars for signs of Earth-like worlds.
"The mission will identify and study thousands of exoplanetary systems, with an emphasis on discovering and characterising Earth-sized planets and super-Earths in the habitable zone of their parent star – the distance from the star where liquid surface water could exist," ESA wrote in a statement.
PLATO is set to launch in 2024 and is expected to cost over 600 million Euros.
Source: Universe Today | Comments (9)
Tags: PLATO, Earth, Extrasolar Planet