Search:
Search results for:
plato
Browsing news and articles: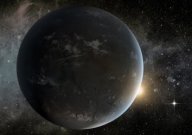 Space & Astronomy
6-22-2017 | 2
ESA is set to launch a new satellite that will seek out potentially habitable extrasolar planets.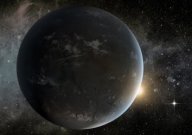 Space & Astronomy
2-23-2014 | 9
The recently selected PLATO mission will focus on identifying Earth-like worlds orbiting distant stars.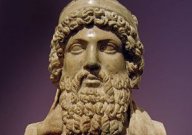 Archaeology & History
6-30-2010 | 44
Scientists have uncovered secrets messages hidden inside ancient text written by Greek philosopher Plato.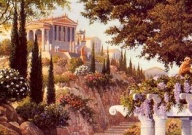 Archaeology & History
11-13-2009 | 1
Doug Fisher continues his research in to Atlantis with his discoveries indicating that according to Plato the continent ...