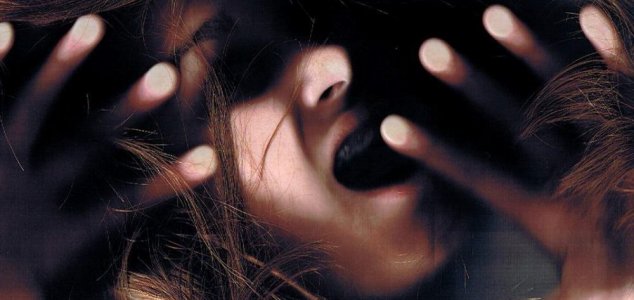 The true nature of these 'possessions' remains unknown.

Image Credit: sxc.hu
A group of masked men targeted the tree after it had been blamed for the possession of three children.
The strange series of events took place on Thakandhoo Island in the Maldives where an otherwise innocuous tree that had been planted on school grounds 13 years ago suddenly became embroiled in controversy after a spate of 'possessions' were blamed on spirits the resided within it.
"Things went really bad last December," said one local man. "Many of those children have recovered now but there is a child who is still possessed and there is a young girl who loses consciousness whenever she walks past this tree."
Dissatisfied with the school's lack of action on the matter, a group of men decided to take matters in to their own hands and broke in to the school in the early hours of the morning to chop the tree down.
"Three masked men jumped over the school wall last night and one of them threatened the security guard with a knife," said Thakandhoo Island Council Vice President Ibrahim Saeed. "And while he held the security guard, the other two went in with a hand saw and cut down the tree."
Officials are now conducting an investigation to determine who was responsible for the attack.
Source: Minivan News | Comments (34)
Tags: Jinn, Possession, Maldives