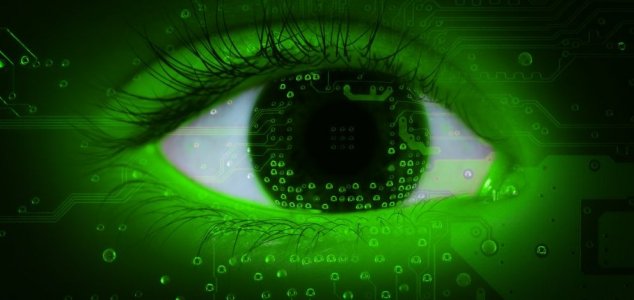 The project will seek to simulate the functionality of the human brain.

Image Credit: sxc.hu
More than 190 neuroscience researchers have condemned the project as a waste of money.
The 10-year endeavor, which has been running for nine months, aims to reproduce the functionality of the human brain using an array of supercomputers to learn more about how our minds work and to aid in the development and testing of drug treatments.
The ambitious project however has been widely criticized by experts who believe that the $1.6B being assigned to it would be better invested in other existing projects.
In an open letter to the European Commission researchers have argued that the project's approach is too narrow and that the chance of failure is too high. They have also threatened to boycott the project in the event that their recommendations are ignored.
"I think we need to communicate more that itís going to actually help them get more funding," said project leader Henry Markram. "They feel that money is being taken away, that itís going to distract from the important work that theyíre doing. There is really not a threat."
It is unclear whether the project's schedule and goals will change at all as a result of the protests.
Source: The Star | Comments (9)
Tags: Human Brain Project