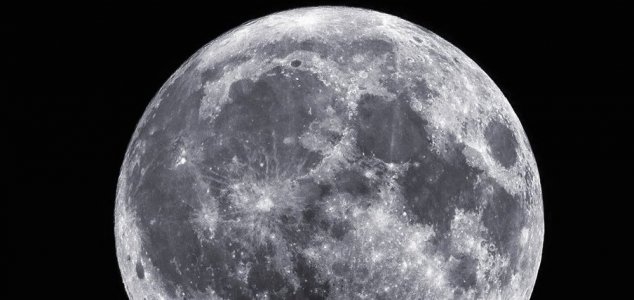 Could we find fossils on the moon ?

Image Credit: NASA / Sean Smith
Scientists believe that fossils from the Earth could be potentially found on the surface of the moon.
This conclusion was reached following a study at the University of Kent which aimed to determine if it was at all viable for a fossil to survive the process of impacting on the lunar surface after being flung in to space by an asteroid collision.
To do this the researchers used ice to simulate a fossil-filled meteoroid and then fired it in to a bag of water using a gas-powered gun - an effective way of mimicking the rapid deceleration and high pressures of an impact on the moon.
While none of the fossils during the experiment survived the ordeal intact, there were examples of some fossil fragments that had not been destroyed by the process. In practice this might still be enough to learn something new about the Earth given that the remaining fossils would be better preserved on the moon than they would have been on our own planet.
"The idea that fragments of Earth rocks littering the lunar surface could be preserving a fossil record spanning much of Earth's history is intriguing," said Kieren Torres Howard at the City University of New York. "Actually discovering them would be amazing - another reason we should hurry back to the Moon."
Source: New Scientist | Comments (19)
Tags: Earth, Moon, Fossils