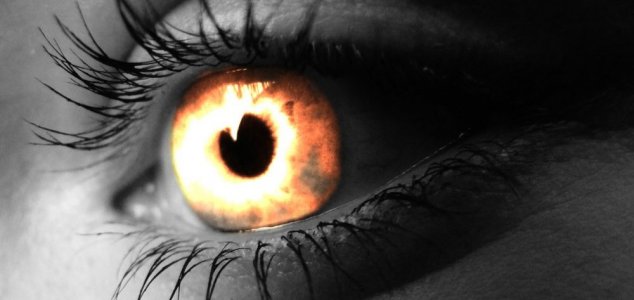 Doctors were intrigued by the effects of the procedure.

Image Credit: sxc.hu
A woman who underwent a brain operation is now believed to possess a heightened sense of empathy.
The woman, who has been referred to only as 'Susan', had been suffering from epileptic seizures for most of her life and doctors had taken the decision to remove part of her temporal lobe in an effort to alleviate her symptoms.
Not only did this work but after the surgery she discovered that she had developed an enhanced ability to read the emotions of other people and experienced heightened physical sensations when she herself was emotionally moved by something.
Her case was investigated by a French research team lead by Aurélie Richard-Mornas who conducted a series of tests and experiments to determine her empathic awareness.
They eventually concluded that Susan was suffering from a condition known as "hyper empathy" brought on by the removal of brain matter involved in the understanding of other people's emotions.
"The present case report suggests that a new permanent cortical organization of attention and emotion processes has developed in our patient that may be responsible for an enhancement of affective theory of mind," they wrote.
Source: Wired | Comments (21)
Tags: Empathy, Brain