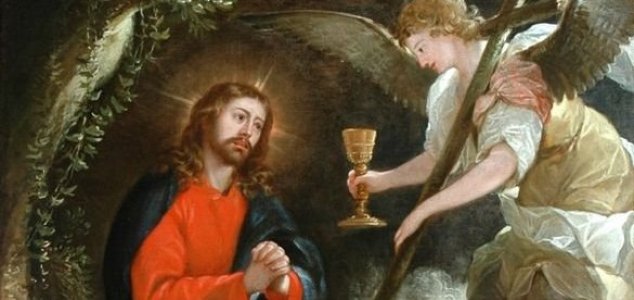 Artwork depicting the Holy Grail.

Image Credit: Jose Claudio Antolinez
Police officers swarmed Herefordshire's Crown Inn on Sunday in search of the stolen Nanteos Cup.
The wooden bowl, which some believe to be the actual vessel from which Jesus drank during his final meal before being crucified, was named after the Nanteos Mansion in Wales to which it was brought by monks during the 16th century.
Said to be capable of healing those who drink from it, the cup was reportedly stolen last month after being loaned out to someone who left it at their house while they were in hospital.
This week a team of eight police officers and a police dog raided the Crown Inn after receiving a tip-off that the stolen relic might be located there.
"They turned the place upside down," said the pub's landlady Di Franklyn. "They came with fiber optic cameras to look in all the corners and nooks and crannies, and under the floorboards... they were clearly serious about it."
Unfortunately though despite their best efforts the search came up empty.
"We get a few rogues and scallywags in the pub, but no one who's quite on the level of stealing a priceless ancient artifact," said Franklyn.
Source: Reuters | Comments (24)
Tags: Holy Grail, Nanteos Cup