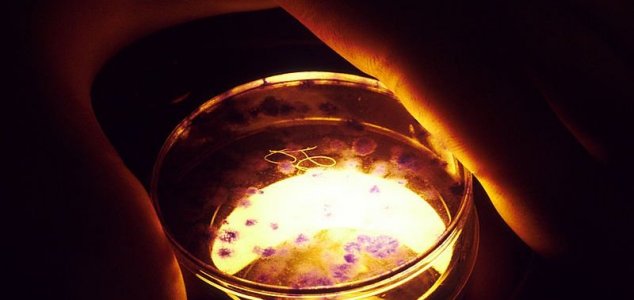 Will organ growing techniques replace transplants ?

Image Credit: NCI/NIH
A complete and fully functional thymus has been grown from cells in a groundbreaking new experiment.
It's the beginning of what could eventually see the traditional concept of organ donation and transplantation become obselete.
Scientists at the University of Edinburgh took an embryo from a mouse and reprogrammed its cells so that it began to transform in to the same type of cells found in the thymus. These were then placed back inside the mouse where they developed in to a complete and fully functional organ.
"This was a complete surprise to us, that we were really being able to generate a fully functional and fully organised organ starting with reprogrammed cells in really a very straightforward way," said researcher Prof Clare Blackburn.
The team has warned however that while this accomplishment is a significant step forward, growing organs inside humans using the same method is going to be a lot more complicated.
"It remains to be seen whether, in the long term, cells generated using direct reprogramming will be able to maintain their specialised form and avoid problems such as tumour formation," said regenerative therapies pioneer Dr Paolo de Coppi.
Source: BBC News | Comments (5)
Tags: Thymus, Organ, Transplant