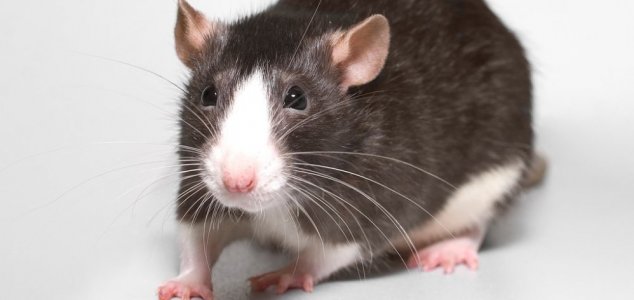 Animal testing could soon be shut down for good.

Image Credit: CC BY-SA 2.0 Alexey Krasavin
The practice of testing products on animals could be discontinued within as little as three years.
Claiming the lives of up to 90 million animals every year, animal testing could soon become a thing of the past thanks to the invention of sophisticated new artificial organs that are capable of mimicking almost any part of the human body.
'Artificial humans' comprised of several hundred different artificial organs could soon be used to test everything from cosmetic products to the latest cancer drugs.
"We are replacing animal testing right now," said Harvard scientist Geraldine Hamilton. "These systems allow a much greater understanding of the mechanisms of the human body and give us insights that are not possible with animal studies."
Artificial lungs, kidneys and livers are already being used for these purposes and it is believed that within just a few years these remarkable new systems could do away with animal testing entirely.
Source: Yahoo! News | Comments (21)
Tags: Animal Testing, Artificial Humans