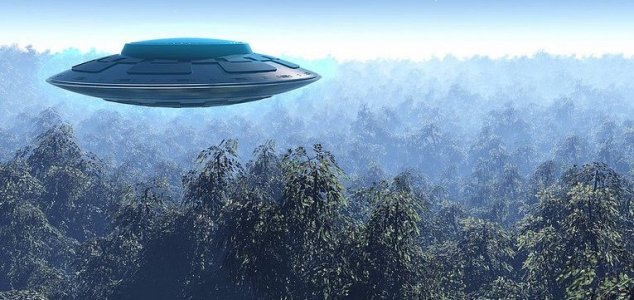 Queensland has seen numerous sightings in recent months.

Image Credit: CC BY 2.0 Gerhard Uhlhorn
UFO researchers have revealed a perplexing rise in sightings over the north-east of Australia.
According to Sheryl Gottschall, president of UFO Research Queensland, the region has become something of a hot spot.
"We've had people calling from all over Queensland," she said. "There was a sighting on the Gold Coast on Friday night, Cairns last week and there was another sighting in Childers."
In total Australia sees somewhere around 800 UFO sightings per year but many more encounters go unreported.
One particularly interesting case, which occurred over the Brisbane suburb of Wooloowin, saw witnesses observe three bright lights hovering low in the sky over people's houses. The sightings prompted an official police investigation which concluded that the lights were of 'unknown origin'.
So great has interest in the phenomenon become in fact that record numbers of skywatching groups have been set up across the country to look for signs of unidentified objects.
Organizer Kristy Buist first saw a UFO at the age of 11 and has maintained a keen interest throughout her life. "I do look for UFOs often," she says. "I look for them wherever I go. There's always ifs and buts, but I've had four definite sightings in my lifetime."
Source: Brisbane Times | Comments (37)
Tags: UFO, Queensland