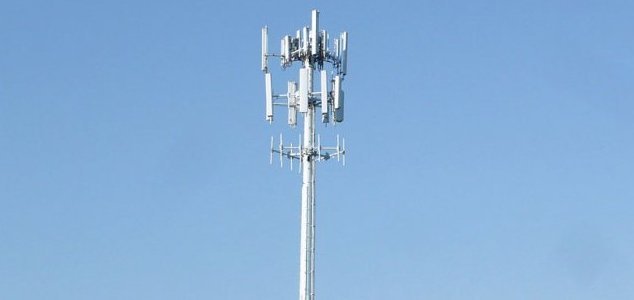 Who is behind the mystery cell phone towers ?

Image Credit: PD - Ellin Beltz
Privacy concerns were raised this week after it was revealed that the towers had no known operators.
News reports have indicated that the masts may be capable of connecting to telephones and bypassing their encryption, suggesting that they might have been set up by hackers or spies looking to tap in to phone conversations or text messages.
More than a dozen of the mysterious towers have been identified at sites across the United States but so far nobody has been able to determine when and how they were set up or by whom.
"What we find suspicious is that a lot of these interceptors are right on top of U.S. military bases," said phone technology expert Les Goldsmith. "Whose interceptor is it? Who are they, that's listening to calls around military bases? Is it just the U.S. military, or are they foreign governments doing it?"
The discovery of the towers has been heavily criticized by privacy activists.
"Law enforcement is seeming to suggest that these phony towers are the brainchild of hackers and data thieves – and that means cell phone users around the nation need to realize their so-called private conversations are vulnerable," said author Cheryl Chumley.
Source: WND.com | Comments (58)
Tags: Cell Phone, Towers, United States, Privacy