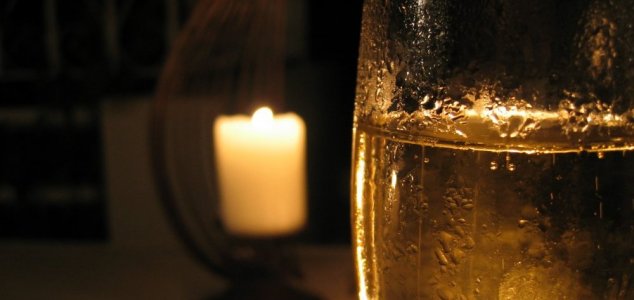 The drink may be a little expensive for most people's tastes.

Image Credit: sxc.hu
Diners with more money than sense can sample the delicacy for the princely sum of £9,000 per glass.
The ridiculously extravagant drink was concocted in honor of actress Grace Jones and contains a combination of 1990 Vintage Cristal champagne and an ultra-rare Armagnac brandy which is more than 125 years old.
The 'liquid gold' cocktail was presented at the star-studded opening event of Gigi's restaurant in Mayfair on Thursday which was attended by Jones alongside her friend Boy George.
Restaurant manager Cesare Papagna stated that he wanted to give the actress something "truly special" in honor of the occasion. The cocktail has even broken the record for the world's most expensive drink, beating the previous record holder, the 'Winston', which cost £8,167.
Source: Telegraph | Comments (21)
Tags: Cocktail, Drink