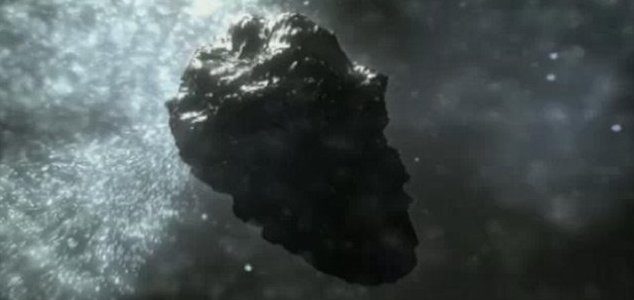 Comets may not have brought water to the Earth as was previously thought.

Image Credit: NASA/JPL
Rosetta has discovered that the water on comet 67P is different to the water that we have here on Earth.
The theory that Earth's water was deposited here by comets has hit a setback this week after it was revealed that the water present on comet 67P contains more than three times more deuterium, a heavy form of hydrogen, than the water found here on Earth.
This difference suggests that our water didn't arrive here on comets after all, opening up the possibility that it was instead deposited by water-bearing asteroids during our planet's early history.
"In the earliest period of the solar system, 3.8bn years ago, asteroids are thought to have crashed into Earth regularly in what is called the late heavy bombardment," said Professor Kathrin Altwegg.
"At that time, asteroids could well have had much more water than they have today."
Source: The Guardian | Comments (31)
Similar stories based on this topic:
Tags: Rosetta, Comet, Water