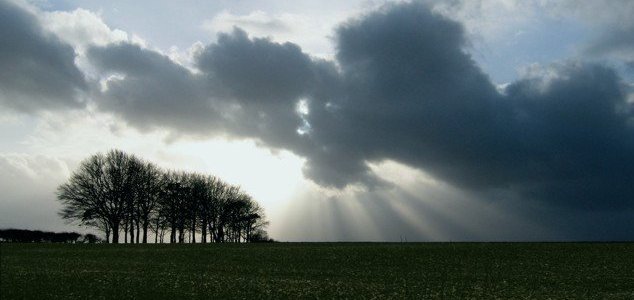 Are intelligence agencies trying to use the weather as a weapon ?

Image Credit: CC BY-SA 2.0 Brian Kerry
A senior US scientist has expressed concern over the use of climate data by US intelligence agencies.
Climate scientist Alan Robock of Rutgers University in New Jersey has called on government agencies to open up about the real reasons behind their interest in funding both climate change research and the development of geoengineering techniques.
At least one of these methods, which involves the release of stratospheric aerosols in to the atmosphere to bring about an overall cooling effect, has the potential to be turned in to a potentially destructive weather weapon.
Of particular concern to Robock were the reasons behind the CIA's decision to partially fund a recent two-volume National Academy of Sciences report in to methods for tackling climate change.
His suspicions stemmed from a strange call he received three years ago from CIA consultants who wanted to know how they could determine if another country was controlling the climate.
"I think they were also thinking in the back of their minds: 'If we wanted to control somebody else's climate could they detect it?'," he said.
"I think this research should be out in the open and it has to be international so there won't be any question that this technology will be used for hostile purposes."
Source: The Guardian | Comments (18)
Tags: Weather Weapon, CIA