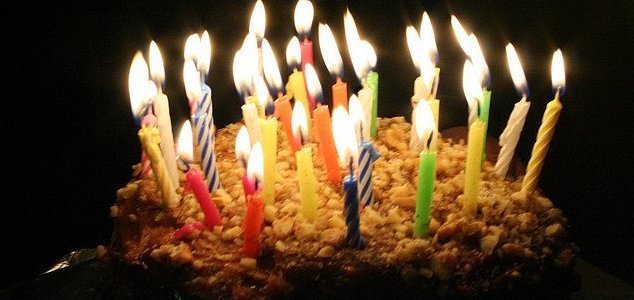 How far can science take us towards immortality ?

Image Credit: CC BY 2.0 Steven Depolo
Gerontologist Aubrey de Grey believes that the first person to live to 1,000 is already alive today.
Mankind has been obsessed with maintaining youthfulness since the dawn of civilization, but it wasn't until the advent of modern science that the quest for immortality could truly begin.
Aubrey de Grey, co-founder of the Strategies for Engineered Negligible Senescence (SENS) Research Foundation, believes that not only will it be possible for humans to live for centuries but that the techniques needed to accomplish practically limitless longevity will be available within as little as 30 years.
"If we ask the question: ĎHas the person been born who will be able to escape the ill health of old age indefinitely?í Then I would say the chances of that are very high," he said. "Probably about 80%."
To achieve this de Gray has been developing a new type of therapy that can kill cells that are no longer able to divide so that healthy cells can multiply and replenish the tissue.
"These therapies are going to be good enough to take middle age people, say people aged 60, and rejuvenate them thoroughly enough so they wonít be biologically 60 again until they are chronologically 90," he said.
The same techniques could then be adapted to afford the same benefit to a person aged 90 and so on until eventually they could be kept alive almost indefinitely.
The gerontologist maintains that the first major step will be to demonstrate the process in action by successfully rejuvenating a middle age mouse in a laboratory.
"Once we can do it for mice, people are going to know that itís only a matter of time before we can do it for human beings," he said. "So thatís where I want to get to and I think we have a fair chance of getting there in six to eight years from now."
Source: News.com.au | Comments (70)
Tags: Age Reversal, Immortality