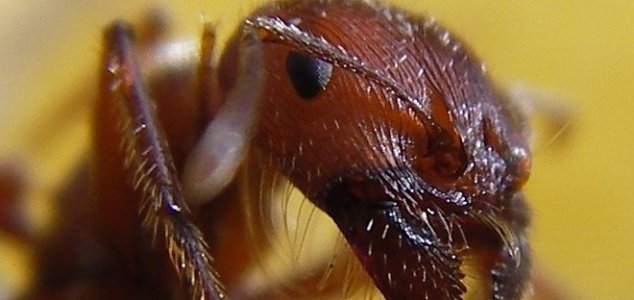 Ants can be a huge nuisance in large numbers.

Image Credit: CC BY 2.0 Steve Jurvetson
Large numbers of flying ants have been invading parts of the British Isles due to the warmer weather.
Ants can be enough of a problem when they are limited to crawling on the ground, but when tens of thousands of them take to the air they can collectively pose a huge nuisance.
Internet users in England and Wales have been hitting social media over the last few days to report large numbers of the airborne pests swarming pavements and crawling in to people's houses.
Experts believe that the recent spell of warm and dry weather is to blame for the invasion.
Despite the excessive ant population wildlife authorities have asked people to avoid killing them because they can actually help out local plant-life by feasting on garden pests.
For those who have had to call in exterminators to remove swarms of the insects from their own homes however their benefit to the local ecosystem is unlikely to be much of a consolation.
Source: Western Morning News | Comments (7)
Tags: Flying Ants, UK