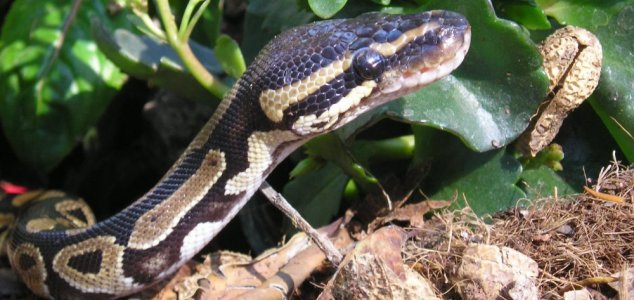 Could a young boy from Thailand recall living as a snake ?

Image Credit: sxc.hu
A young boy in Thailand can allegedly recall specific details of his previous life as a serpent.
In an apparent case of animal reincarnation, a young Thai boy named Dalawong was three years old when he met an aquaintance of his father, Mr. Hiew, for the first time.
Despite having never met the man before Dalawong was able to describe in explicit detail a confrontation between Mr Hiew, who was a hunter, and a snake that he had killed in a cave.
The three-year-old provided an accurate account of how the snake had been cornered by Hiew's two dogs before being killed and cooked for food. He even described how his father had eaten a piece of the snake, a fact that both men were later able to verify.
Dalawong's remarkable recollection of these events was attributed to the fact that he believed he had lived the life of that very same snake in his previous incarnation. The boy even suffered from a rare skin condition that covered his lower body in snake-like scales.
The peculiar case was investigated by Francis Story, an associate of the late Dr. Ian Stevenson and whose findings were later put to paper in a book on reincarnation by Dr. Jim Tucker.
"I may be well past your boggle threshold now, the point at which a story becomes too mind-boggling to accept," he wrote. "I confess this case approaches my own boggle threshold."
"Though I might be able to believe that a chimpanzee could have some conscious memory of a candy necklace, I certainly donít believe a snake would remember details about a particular location and a series of events, and years later be able to recognize a man who was its final nemesis."
"Itís true I donít know what goes on in the mind of a snake, but that does cross my boggle threshold."
Source: The Epoch Times | Comments (27)
Similar stories based on this topic:
Tags: Snake, Reincarnation