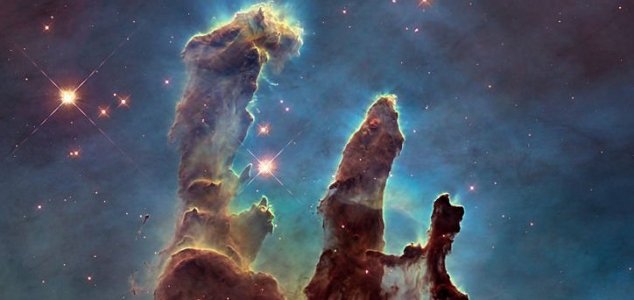 Will all the lights eventually go out ?

Image Credit: NASA/ESA
Scientists have highlighted the fact that the stars in the sky are slowly but surely fading away.
The results of a new study, which analyzed the levels of starlight from 200,000 galaxies, have revealed that the total energy output is now only half of what it was two billion years ago.
What this means is that stars are dying out faster than new stars are being born to replace them, a phenomenon that astronomers have come to refer to as 'universal dimming'.
As time goes on the universe will get gradually darker until eventually there will be no light at all.
"The Universe will decline from here on in, sliding gently into old age," said project head Simon Driver of the University of Western Australia. "The Universe has basically sat down on the sofa, pulled up a blanket and is about to nod off for an eternal doze."
We can rest easy though - not only will our own sun last for several billion more years but the universe itself is unlikely to go completely dark for several trillion years.
It's also possible that our universe is only one of an unlimited number of possible universes floating around an overarching multiverse and that new universes are being created all the time.
Some physicists even believe that our universe may be subject to an infinite cycle of Big Bangs thus ensuring that the cosmos and everything within it will exist time and time again for all of eternity.
Source: Telegraph | Comments (15)
Similar stories based on this topic:
Tags: Universe, Stars