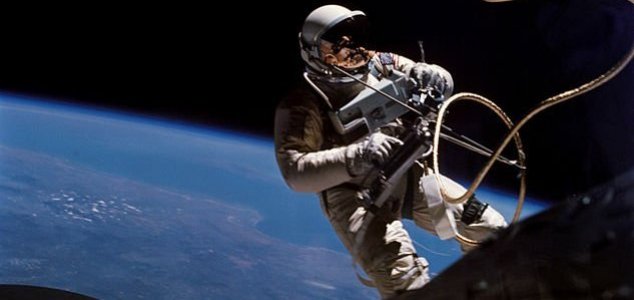 Mankind's future ultimately lies in finding a place to live among the stars.

Image Credit: NASA
Professor Stephen Hawking has warned that we could face annihilation if we do not colonize other worlds.
The world-famous physicist maintains that, while the risk of the human race being wiped out by an apocalyptic event at any given moment might be low, over time such an outcome will become increasingly likely until it eventually reaches the point of inevitability.
To combat this, Hawking argues, mankind must be prepared to venture out in to space and to colonize other planets so that if the worst does happen our species will be able to live on.
"Although the chance of a disaster to planet Earth in a given year may be quite low, it adds up over time, and becomes a near certainty in the next thousand or ten thousand years," he said.
"By that time we should have spread out into space, and to other stars, so a disaster on Earth would not mean the end of the human race."
One of the biggest threats we face, Hawking believes, is the rise of artificial intelligence.
"Computers will overtake humans with AI at some point within the next 100 years," he said. "When that happens, we need to make sure the computers have goals aligned with ours."
Source: STGIST | Comments (41)
Tags: Stephen Hawking