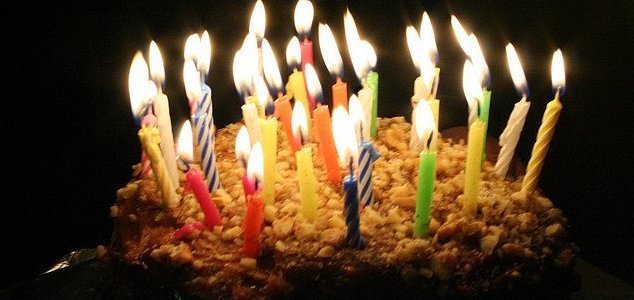 Kristal managed to live through both world wars.

Image Credit: CC BY 2.0 Steven Depolo
As of today, Auschwitz death camp survivor Yisrael Kristal is exactly 112 years and 178 days old.
Born near Zarnow in Poland back in 1903, Kristal has now been officially recognized by Guinness World Records as the oldest man in the world after the previous record holder, Yasutaro Koide of Japan, died back in January aged 112 years and 312 days.
Having survived both world wars, the super-centenarian stated that he didn't know any secrets to living a long life but believed that everything was "determined from above".
"There have been smarter, stronger and better looking men then me who are no longer alive," he said. "All that is left for us to do is to keep on working as hard as we can and rebuild what is lost."
Source: BBC News | Comments (12)
Tags: Yisrael Kristal, Oldest Man