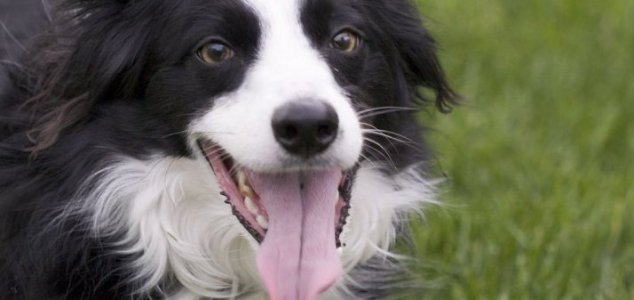 The dog somehow made his way back home.

Image Credit: CC BY-SA 2.0 Thomas Vaclavek
An adventurous sheepdog has managed to make his way hundreds of miles to the home of his former owners.
Four-year-old Pero, who was given to a farmer in Cockermouth, disappeared on April 8th only to reappear 240 miles away at Alan and Shan James' Farm near Aberystwyth two weeks later.
"The farmer in Cockermouth was looking for a dog that could round sheep and follow a quad bike, and we thought Pero would be ideal for the job," said Mrs James.
"We'd been told that Pero had disappeared... but then, last Wednesday evening, April 20, my husband Alan went out to check on the animals after supper and there was Pero on our doorstep."
How the dog had managed to track down his old home over hundreds of miles remains a complete mystery and the couple are now looking for anyone who might have seen him during his trip.
"When he came back, he wasn't hungry or weak, so he must have managed to find food somewhere," said Mrs James. "He must have stopped in places along the way."
"It's a total mystery as to how Pero has managed to find his way back to us."
Source: BBC News | Comments (25)
Tags: Dog