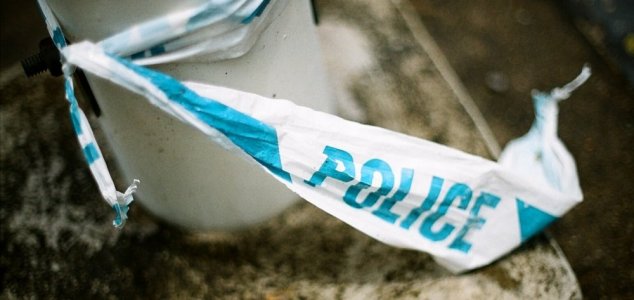 The bizarre incident left witnesses baffled.

Image Credit: sxc.hu
Police in London were left perplexed this week after a man was spotted driving a rather peculiar vehicle.
[!gad]The gigantic motorized foot, which was being driven along the streets of the British capital by a man wearing a silver costume and crash helmet, ended up becoming something of a social media sensation when a local police department posted a picture of it online.
It was eventually revealed that the stunt was part of a promotion for the Wandsworth Arts Fringe festival and that the idea for it had been masterminded by the 'Ministry of Silly Ideas.'
Source: UPI.com | Comments (7)
Tags: London, Police, Foot